We just took the cooking party into your home with our interactive online cooking classes. Choose from different class formats, our unique Let's Cook! series which models lifestyle cooking by learning how to cook without recipes, to more traditional recipe-based classes that are great for families and friends.
Let's Cook! interactive online cooking classes.
Join Marlene and learn to make healthy, gourmet meals without a recipe! In this unique class format which models lifestyle cooking, we'll focus on learning processes, techniques and practical (sometimes geeky) science so you're not recipe-dependent. You'll learn about new ingredients and health benefits, work with what's on hand and how to substitute. Oftentimes we'll work with leftovers and turn them into beaux restes, beautifully repurposed leftover dishes! It's a class where we experiment and play. Menus change every class and are created based on what's in Marlene's pantry. Menu/ingredients/gadgets are posted on social media a few days before so you can cook along. Registered Participants/Audience will be sent this info as well. Though we don't use recipes, Participants and Audience will have access to the video afterwards.

6 pm ET: Jan. 19 (Tue), Feb. 12 (Fri), Mar. 16 (Tue)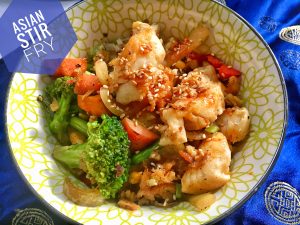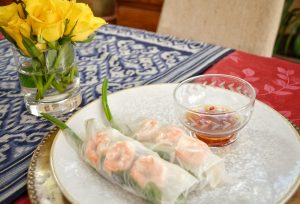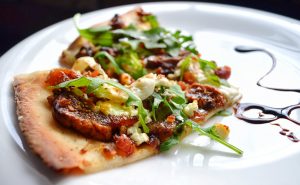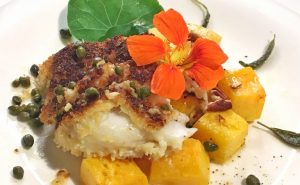 Specialty series interactive online cooking classes.
Travel the world and explore different cuisines in this specialty series. Whether it's working with sauces for summer grilling (Get Saucy!) or exploring cuisines of other countries, we're going to create healthy delicious food. I
ngredients and gadgets list are downloadable in advance for all menus. Worried you can't find specialty ingredients in your store? No worries, we've linked some harder-to-find or highly recommended ingredients and gadgets to our Amazon store for one click buying. Registered participants and audience will also receive recipes prior to class. Click on the menu below for details and to register.

Jan. 22 (Fri), Feb. 16 (Tue), Mar 26 (Fri)
Mar. 9 (Tue)
TBA
Jan. 12 (Tue), Feb. 26 (Tue), Mar. 30 (Tue)
Feb. 23 (Tue)
Jan. 8 (Fri), Feb. 9 (Tue), Mar. 12 (Fri)
Ramen time!
Coming soon!